I'm a designer researching relationships that we have with products but also, relationships that those products enable or disable us to have; this includes emotional durability, value systems and consumption patterns. I want to understand what makes us feel fulfilled and map possibilities for more satisfying futures. I look at how environments, people, feelings, objects and materials come together through stories. My main focus is on what we wear.

I engage with speculative, critical design. Still, as much as I see myself as a 'futurist', I'm also a 'presentis' putting a conscious effort to stay with the trouble and appreciate the world as it appears to me now.

Feel free to get in touch at aniela.fw@yahoo.com.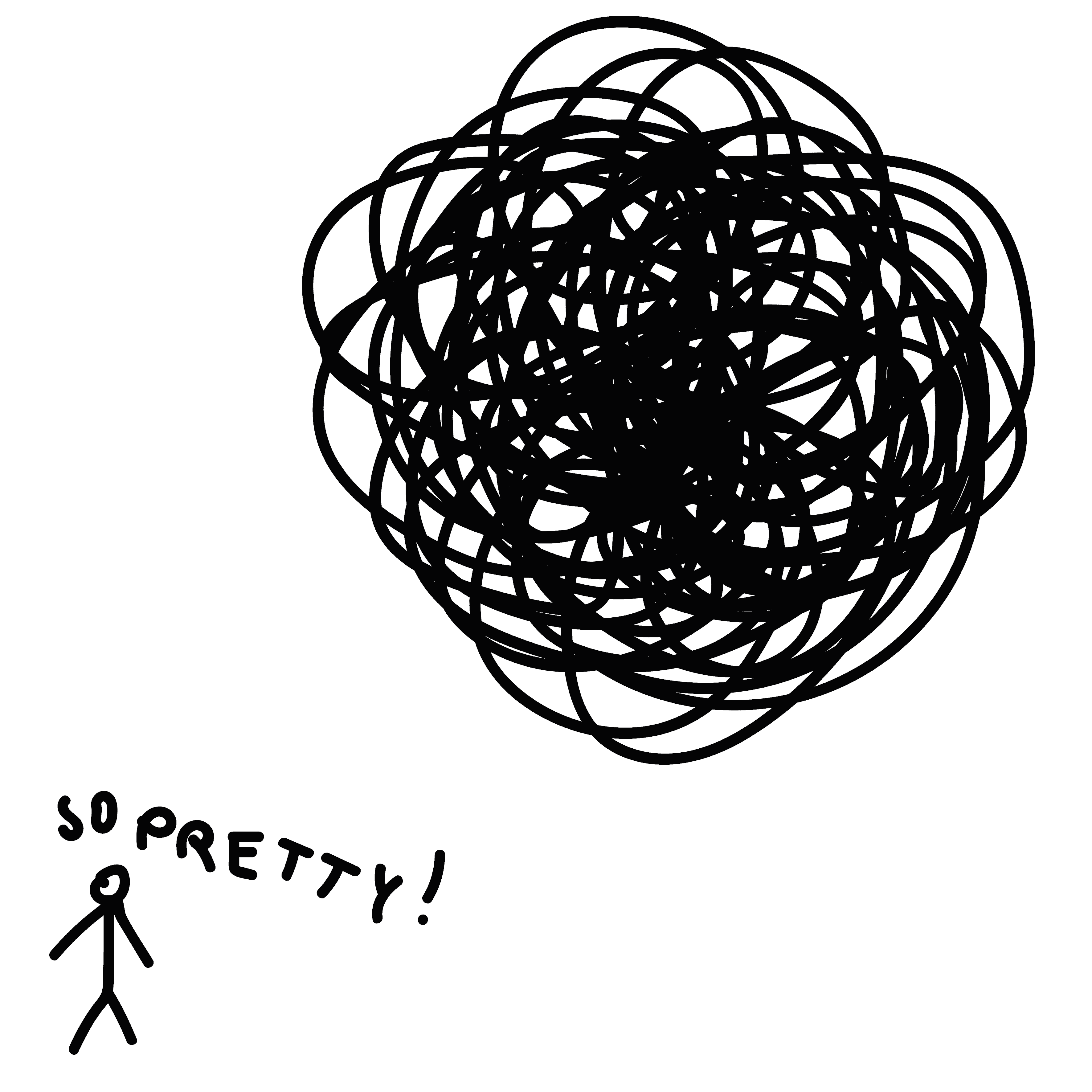 Garment Study //
Every garment has a story and I'm on board with the idea that every story you wear becomes your own, whether consciously or not. I documented my stream of consciousness from 50 days of self-isolation during covid-19 pandemic and made it into textile. Fashion is a political tool and an important part of human validation. Identity, belief, and aspirations can all be expressed through clothing. It's ugly, pretty, funny, silly, sad and happy in the same time. It is an attempt to employ my everyday emotional labour towards validating my thoughts by crafting them into a piece of emotional couture.




2020