I'm a designer researching relationships that we have with products but also, relationships that those products enable or disable us to have; this includes emotional durability, value systems and consumption patterns. I want to understand what makes us feel fulfilled and map possibilities for more satisfying futures. I look at how environments, people, feelings, objects and materials come together through stories. My main focus is on what we wear.

I engage with speculative, critical design. Still, as much as I see myself as a 'futurist', I'm also a 'presentis' putting a conscious effort to stay with the trouble and appreciate the world as it appears to me now.

Feel free to get in touch at aniela.fw@yahoo.com.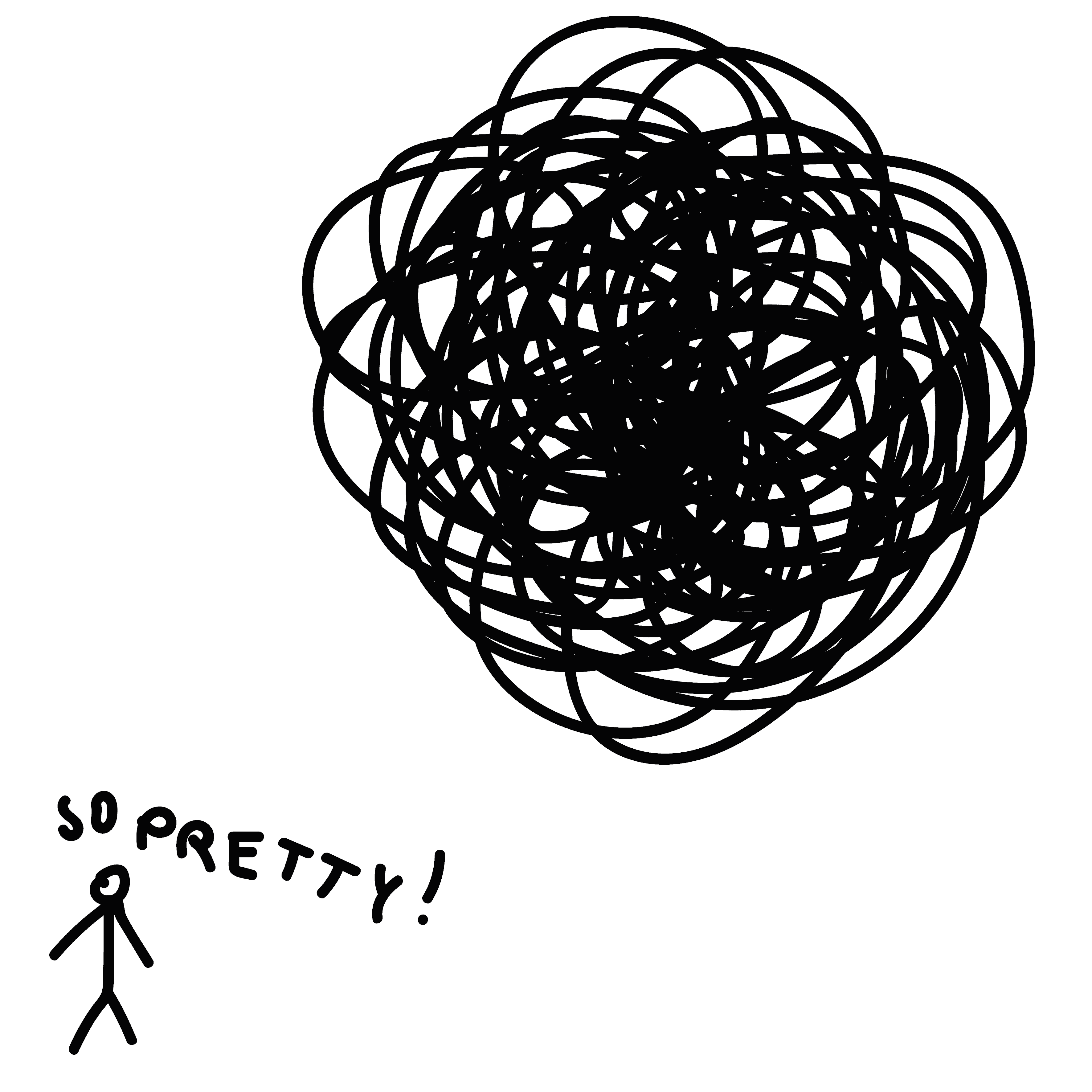 Awards:

1st Award | Dec 2018
Kering Awards for Sustainable Fashion x CSF