I'm a speculative maker and designer exploring memories and stories, their matter and spirit, to inspire value-adding approaches to sustainable design. I'm interested in associative design that supports behavioural change towards longevity, connection and care.

I research relationships that we have with products but also, relationships that those products enable or disable us to have; this includes emotional durability, value systems, consumption patterns . My main focus is on what we wear.

I'm on the look out for new oppourtunities - if you want to explore some ideas together please get in touch at aniela.fw@yahoo.com.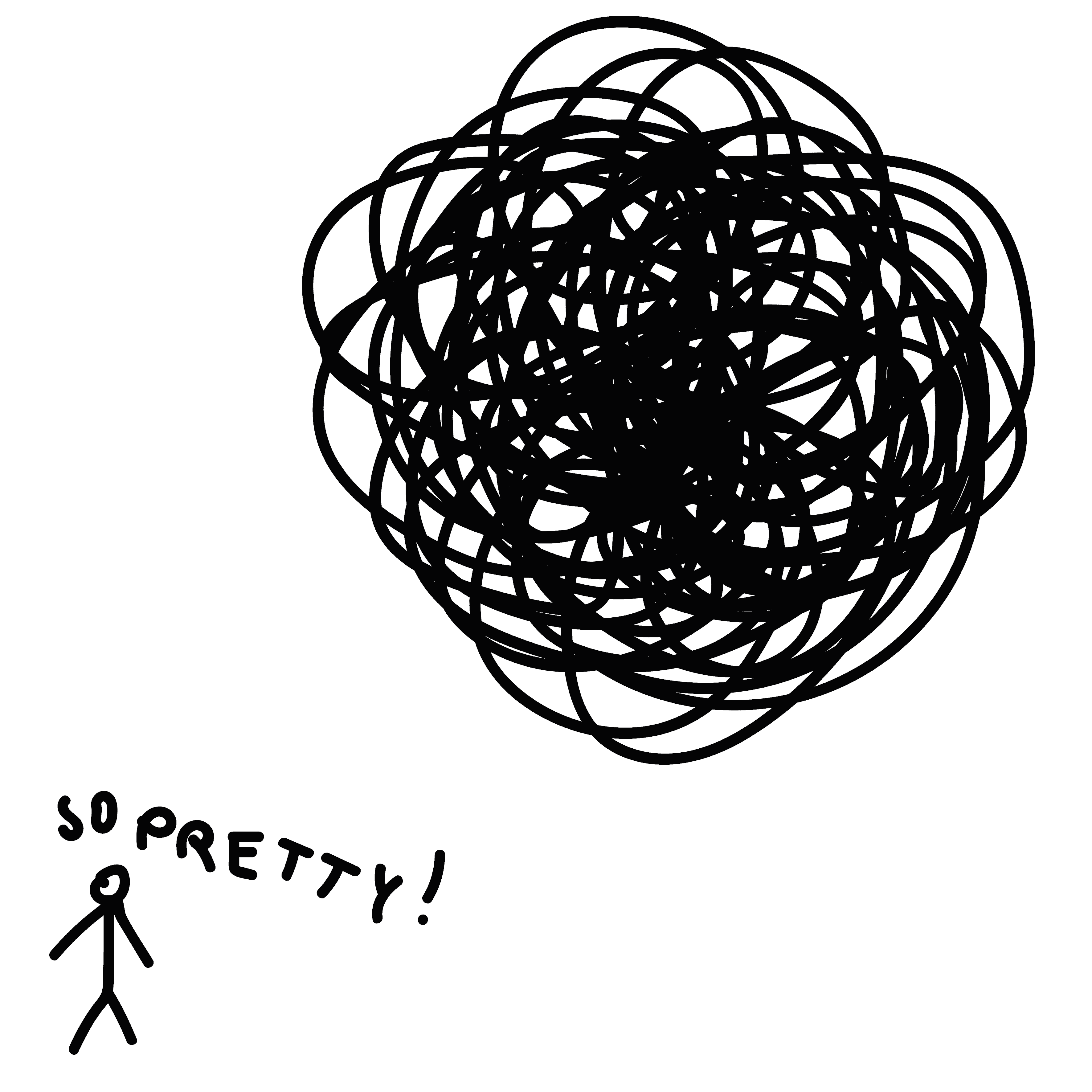 Garment Study //
Every garment has a story and I'm on board with the idea that every story you wear becomes your own, whether consciously or not. I documented my stream of consciousness from 50 days of self-isolation during covid-19 pandemic and made it into textile. Fashion is a political tool and an important part of human validation. Identity, belief, and aspirations can all be expressed through clothing. This pattern is ugly, pretty, funny, silly, sad and happy in the same time. It is an attempt to employ my everyday emotional labour towards validating my thoughts by crafting them into a piece of emotional couture
2020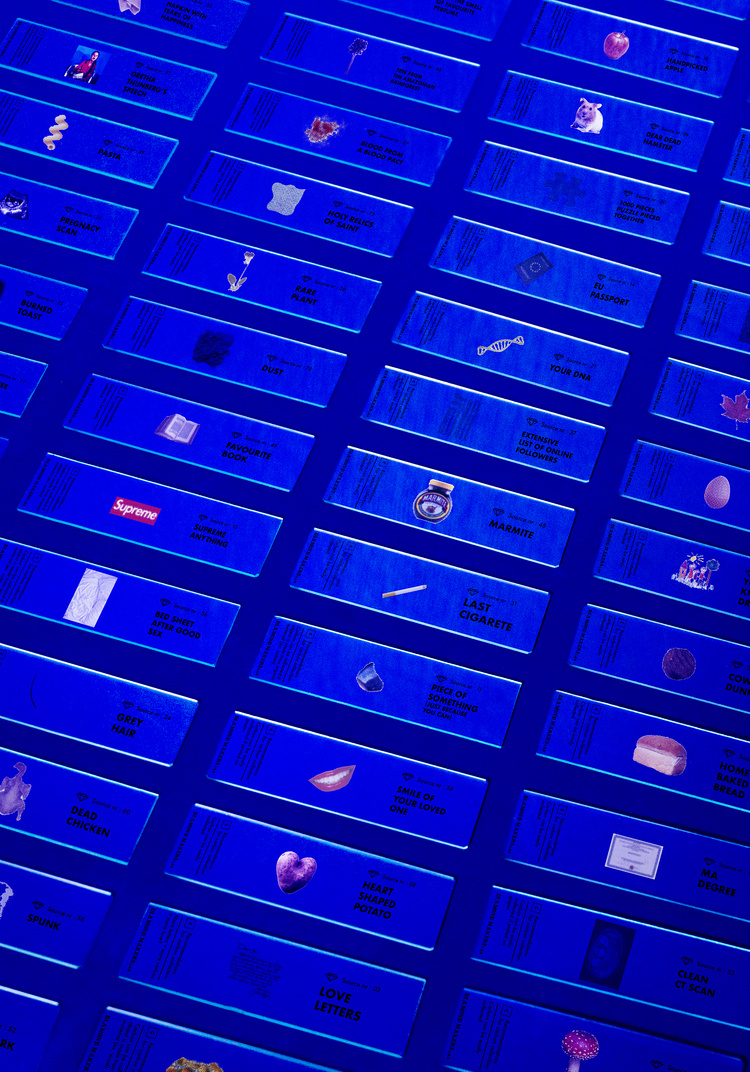 'Diamond Makers' is a hybrid between a lab and a tailor-made retail experience. It exploits possibility coming from already existing science, which enables fabricating lab-grown diamonds from a wide selection of surprising sources.

Focus on origin allows the customer to choose the meaning and emotional significance that they want their diamond to have. Source is fully customisable and the selection process is designed to trigger personal reflection on values and following them desires.

Lab-grown diamonds grow under high temperature and pressure. They are formed from carbon which can be isolated from most of types of organic ash.

But maybe diamond is in fact 'whatever' or at least less significant than the meaning emerging from the source? What would be the value of the diamond made from the signature of the 'Diamonds' queen Rihanna vs diamond made from Notre Dame ash or your childhood teddy? What would those diamonds represent?
2020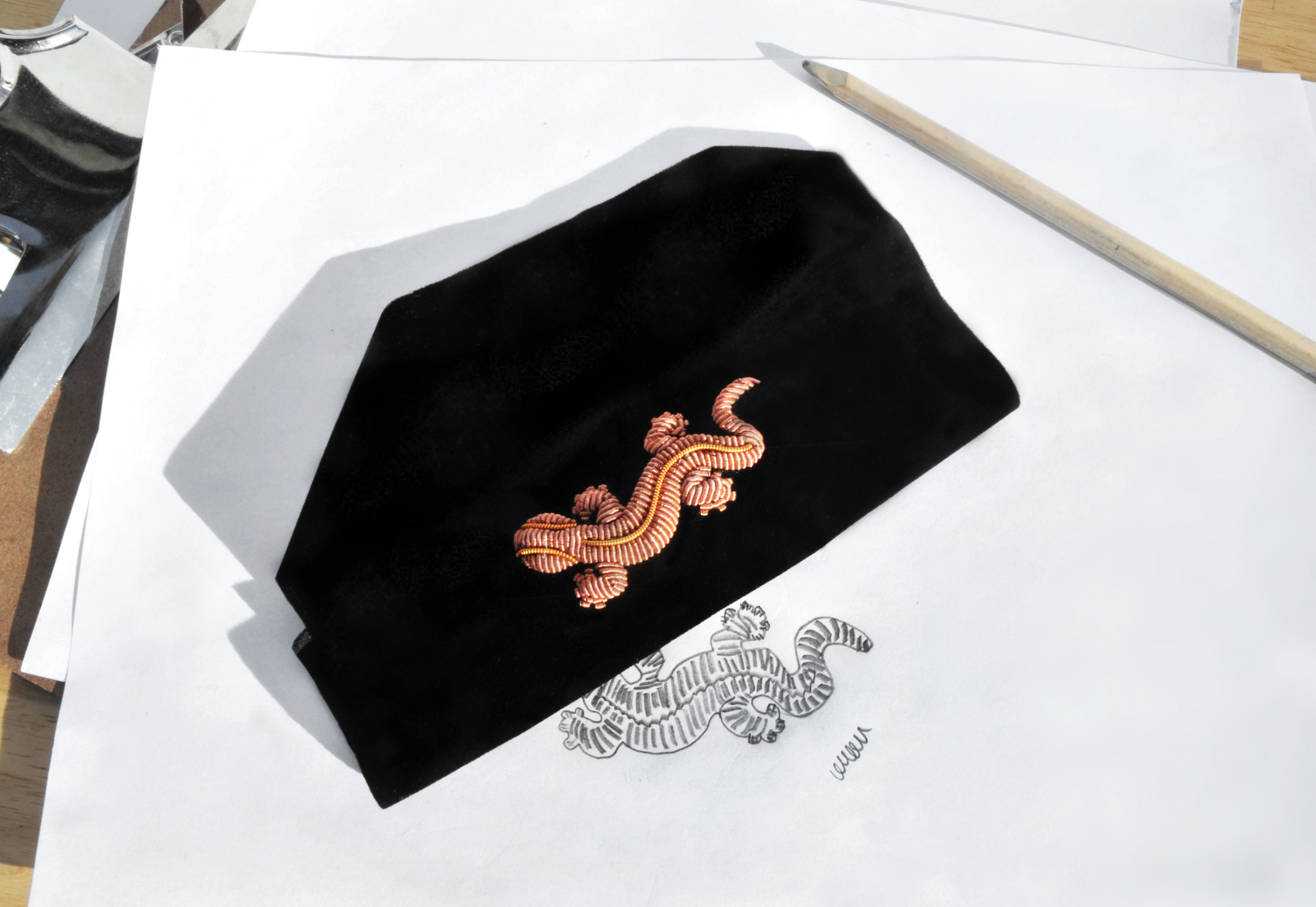 1st Award
The Kering Awards
for Sustainable Fashion

Kering - Alexander McQueen
x Centre for Sustainable Fashion
India is among the top 5 largest e-waste generators worldwide while only 5% of it is documented to be recycled. Project proposed that by connecting India's first government authorised e-waste miner with the local craft community, Alexander McQueen brand could provide an opportunity for artisans to highlight and fight electronic waste issue with their own heritage and skills.

Pictured salamander is a prototype crafted entirely from discarted copper cables.


Made in collaboration with Hand & Lock

Read more here



2018